Isohama
1666 3rd Ave, New York, NY 10128
Order now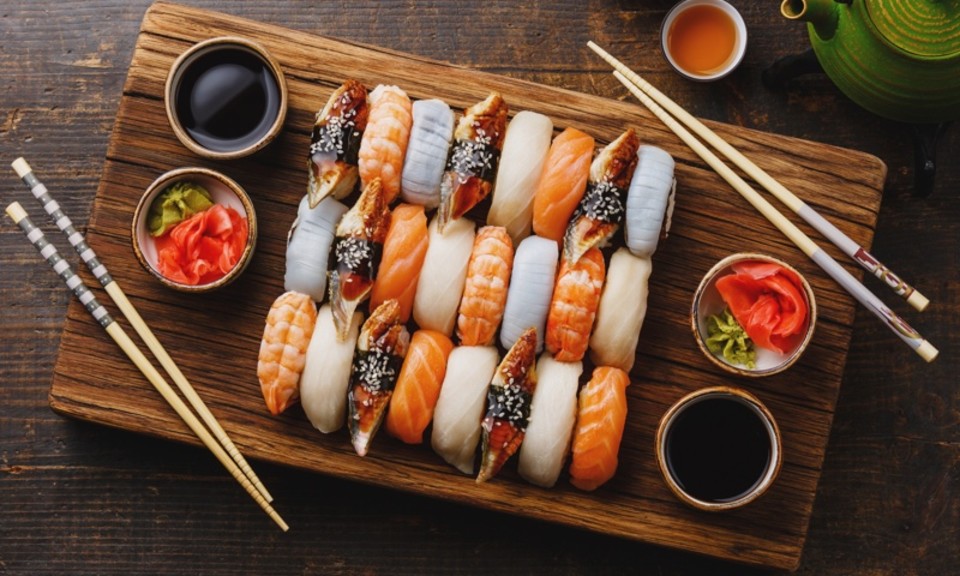 Zhenya
Lovely ambience! Close to my place of work. Very good food, great prices for the area and top notch service! This was the first time I ordered for pick up, and everything was perfect! I look forward to ordering there again in the future, or better yet - coming in to sit down and eat! Great place!
Lyn
I love their Avocado Rolls! My favorite spot!
Alesandra
Great neighborhood place
Fanyelle
We have ordered here multiple times. Each time the food has been great. If your really hungry, go with the combo where it's 3 rolls in one. Otherwise you might feel just two rolls might not be so filling. The special rolls have bigger pieces obviously. We like this place because the sushi tastes authentic. Thanks!
Scott
This was my first time ordering from Isohama. I was impressed by the quality of the fish and the pickled ginger. I figured it would be average but was pleasantly surprised and happily order from them again.
Mateo
The service is fantastic and they will make sure to correct any issues with your order. I will definitely be ordering as they are better quality and better priced than other sushi in the neighborhood.
Awa
Authentic food , great menu and great service. Totally will recommend isohama.This place have something that is definitely unique to the upper east side and not just another sushi place
Rasheen
This place, despite their price is amazing. Their salmon is great, and as a casual eater and yelper, I think this is some of the best Japanese food on the UES. Tenzan can't compare.
About us
Asian, Dinner, Japanese, Salads, Sushi
Today

Delivery: 12:00 PM - 3:30 PM

Takeout: 12:00 PM - 3:30 PM

Delivery

Monday:

12:00 PM - 3:30 PM

Tuesday:

12:00 PM - 3:30 PM

Wednesday:

12:00 PM - 3:30 PM

Thursday:

12:00 PM - 3:30 PM

Friday:

12:00 PM - 3:30 PM

Saturday:

12:00 PM - 3:30 PM

Sunday:

12:00 PM - 3:30 PM

Takeout

Monday:

12:00 PM - 3:30 PM

Tuesday:

12:00 PM - 3:30 PM

Wednesday:

12:00 PM - 3:30 PM

Thursday:

12:00 PM - 3:30 PM

Friday:

12:00 PM - 3:30 PM

Saturday:

12:00 PM - 3:30 PM

Sunday:

12:00 PM - 3:30 PM